Why Create a Natural Park of the Coral Sea ?
The creation of the Natural Park of the Coral Sea benefits New Caledonia in several ways :
It enables the protection of New Caledonia's exceptional biodiversity housed in its maritime space while also allowing sustainable and responsible economic development.
It contributes to New Caledonia's outreach and acts as an international showcase.   
The Natural Park also assist in reaching Objective 11 of the strategic plan for biological diversity signed in 2010 in Aichi, which aims to protect  at least 10 % of maritime zones.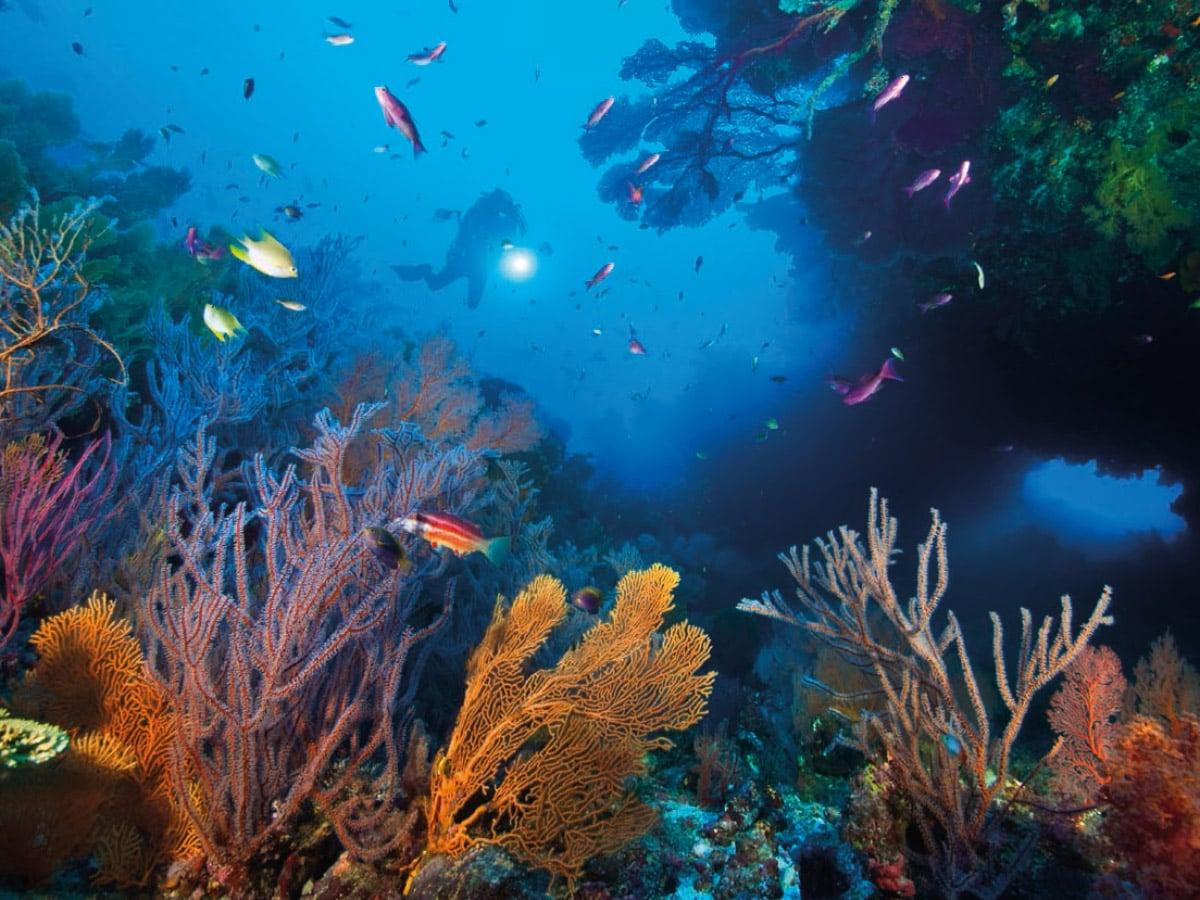 The implementation of a joint sustainable policy for the exploitation and the preservation of the Pacific Ocean makes managing New Caledonia's maritime space all the more meaningful.
Therefore, the country participates in the regional dynamic like the Cook and Kiribati islands.
The process started in the Pacific in 2010 when the Heads of State of the Pacific Islands Forum approved the roadmap for Pacific Oceanscape a collaborative space dedicated to sustainable development, engineered to respond to the needs of Pacific peoples.
The aforementioned roadmap which orients regional policy aims to create conditions which would guarantee a safe future in Pacific islands nations. It ambitions to enable the protection of 40 million of km2, or 10 % of the surface covered by the Pacific Ocean.
Its objectives are as follows: implement an integrated management of the oceans, facilitate the adaptation to climate and environmental changes, and maintain ties between as well as leaning and sharing opportunities for every Forum-member countries.
On 4 September 2012 during the Pacific Island Forum meeting taking place in the Cook Islands, The President of the Government of New Caledonia declared New Caledonia's intent to create a Natural Park covering the entirety of its maritime space.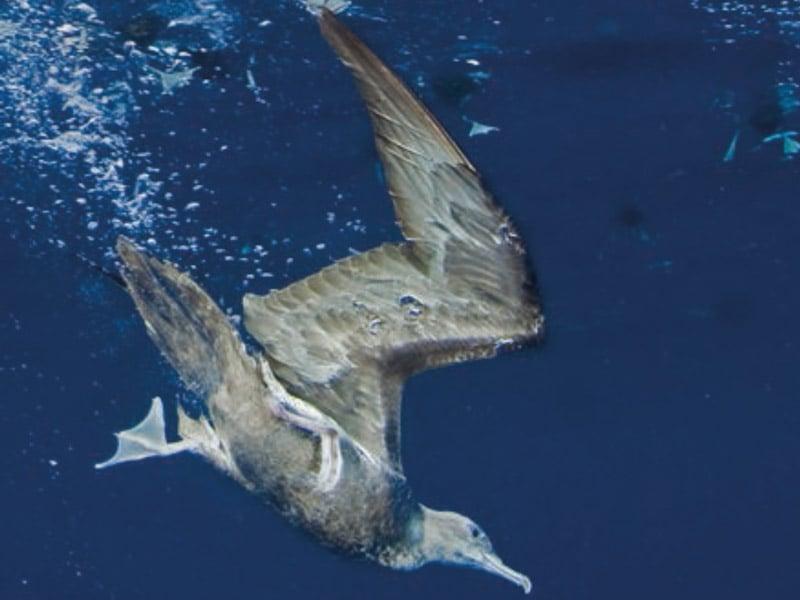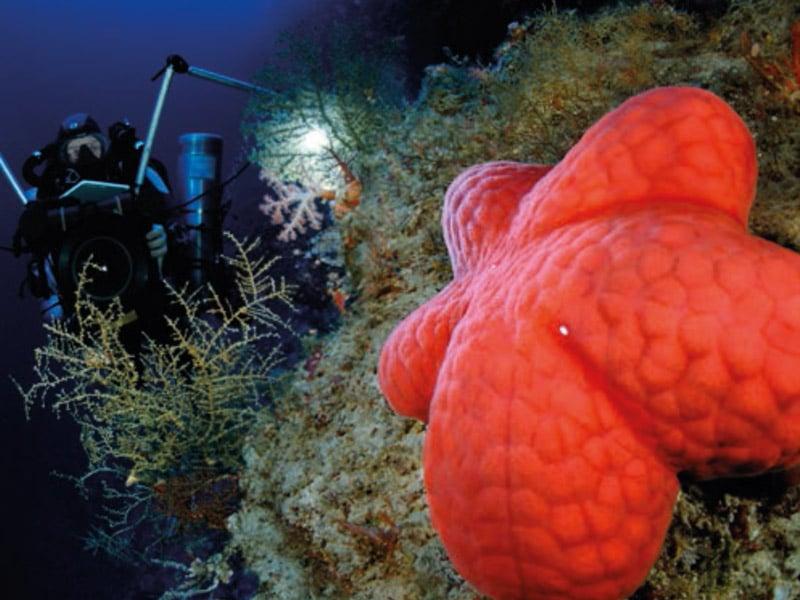 Stakes involving the Natural Park
New Caledonia decided to make the following bets on the future, which were then outlined into 8 orientations:
Putting human beings at the heart of the Natural Park's project,
Creating favorable conditions for sustainable development
Allowing New Caledonia to become a driver of the regional dynamic supporting sustainable development.
Thanks to the choices made,  the Natural Park's management can be operated at different levels while remaining relevant and linked to the policies undertaken by  New Caledonia's provinces and the neighboring countries.