Monitoring reef health in the Coral sea Marine Park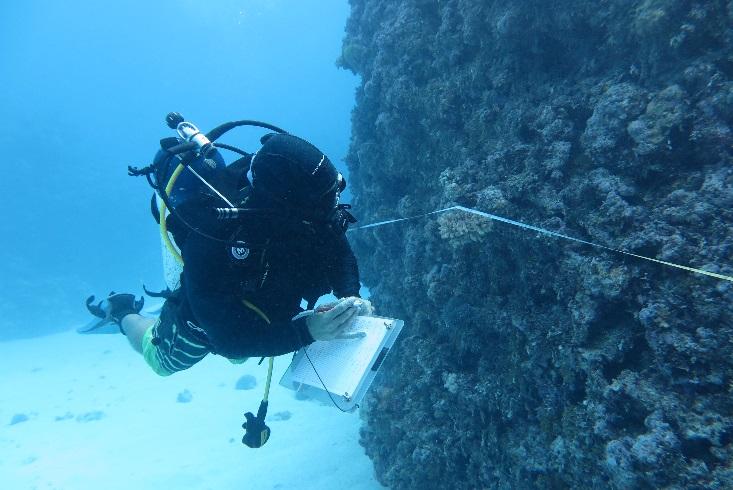 In April 2018, Parks Australia and James Cook University scientists began a three year program to monitor the health of some of Australia's remotest and most pristine coral reefs in the Coral Sea Marine Park. The project will include more than 100 days of at-sea monitoring during which time the team hope to survey the health of 20 large reef ecosystems each year.
The project is a significant commitment to increase our knowledge of the biodiversity in the Coral Sea Marine Park and inform our management actions. The data collected through the project will build on the baseline information we already have for the park and will offer insights into coral reef ecosystem function and connectivity, health and resilience (including recovery from bleaching and weather events), and marine debris levels and potential impacts.
Early results from the voyages completed in 2018 indicate good coral cover, evidence of reef connectivity with New Caledonia and the Great Barrier Reef and new coral species. Fish diversity has also been high. Unfortunately, marine debris continues to be found on most of the reefs visited.
We will be publishing regular updates on the project via our social media accounts and the Australian Marine Park Science Atlas.